I didn't do much playing in the snow this past week, but I did enjoy its beauty!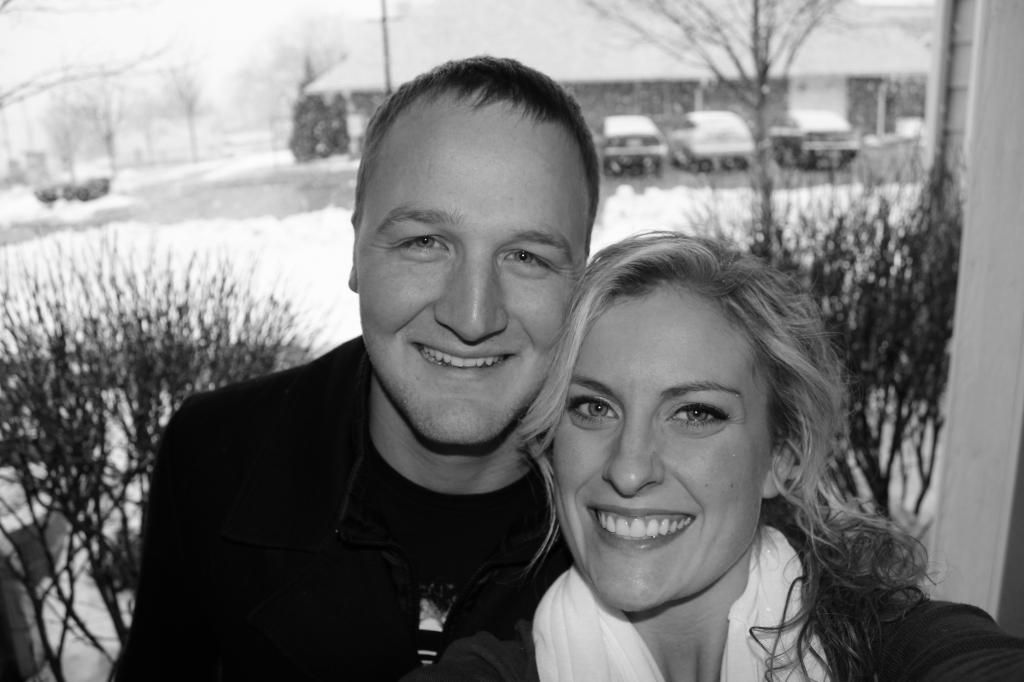 I did NOT, however, enjoy driving it in. This is the first year I have ever really been REQUIRED to get out in the bad weather.
Cerner paid for a hotel for us last night so we could be at work today despite the bad conditions. A little bit crazy of them, but it actually ended up being kind of fun. We stayed at Ameristar Casino.
Ameristar Buffet
I don't get a lot of time to talk with coworkers during work hours, so it was a nice break to just hang out for a night.
So shiny
Hotel Lobby
I got a ride safe to work this morning so it was worth it to stay the night. My Ford Focus doesn't do so hot in the snow!
I hope you had a wonderful week of snow fun!